Course Code
tidyverse
Duration
7 hours (usually 1 day including breaks)
Requirements
No programming experience is necessary
Overview
The Tidyverse is a collection of versatile R packages for cleaning, processing, modeling, and visualizing data. Some of the packages included are: ggplot2, dplyr, tidyr, readr, purrr, and tibble.
In this instructor-led, live training, participants will learn how to manipulate and visualize data using the tools included in the Tidyverse.
By the end of this training, participants will be able to:
Perform data analysis and create appealing visualizations
Draw useful conclusions from various datasets of sample data
Filter, sort and summarize data to answer exploratory questions
Turn processed data into informative line plots, bar plots, histograms
Import and filter data from diverse data sources, including Excel, CSV, and SPSS files
Audience
Beginners to the R language
Beginners to data analysis and data visualization
Format of the course
Part lecture, part discussion, exercises and heavy hands-on practice
Course Outline
Introduction
Tydyverse vs traditional R plotting
Setting up your working environment
Preparing the dataset
Importing and filtering data
Wrangling the data
Visualizing the data (graphs, scatter plots)
Grouping and summarizing the data
Visualizing the data (line plots, bar plots, histograms, boxplots)
Working with non-standard data
Closing remarks
I was benefit from the detailed notes to keep and work through after the course.
Public Health Wales NHS Trust
The pace was just right and the relaxed atmosphere made candidates feel at ease to ask questions.
Rhian Hughes - Public Health Wales NHS Trust
The trainer was very good. He presented the material in a really accessible way.
Hydrock
Related Categories
Related Courses
Some of our clients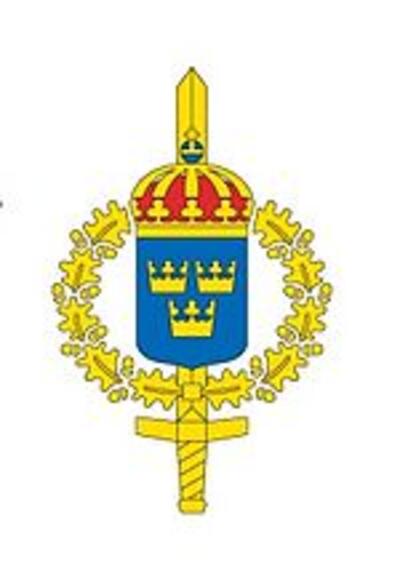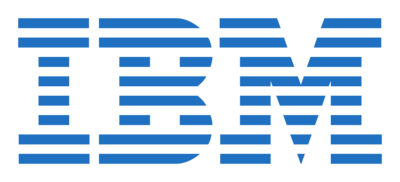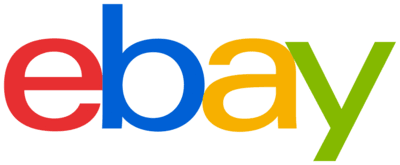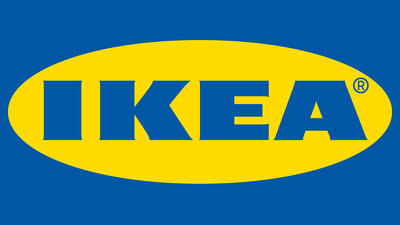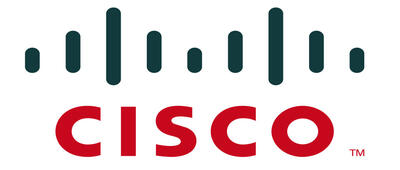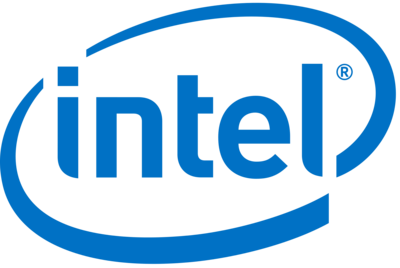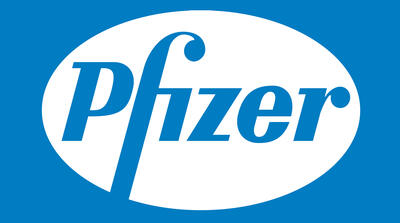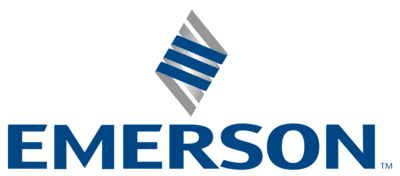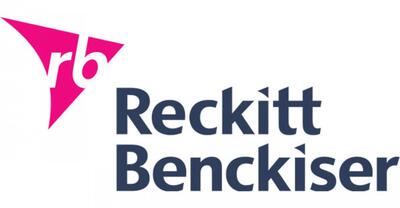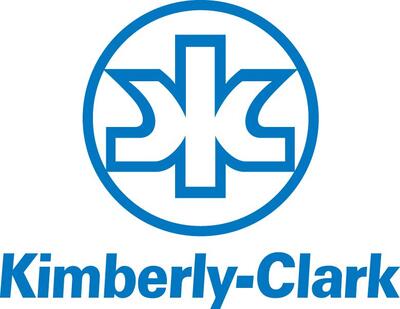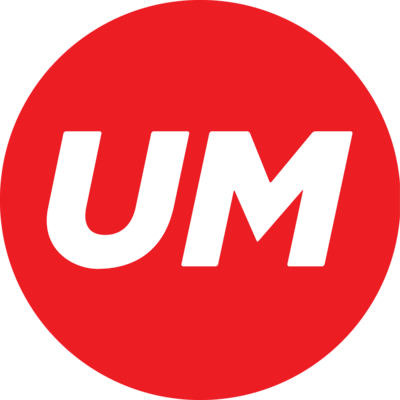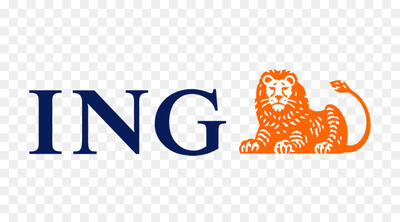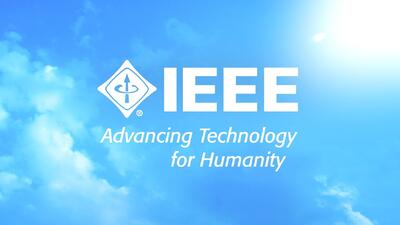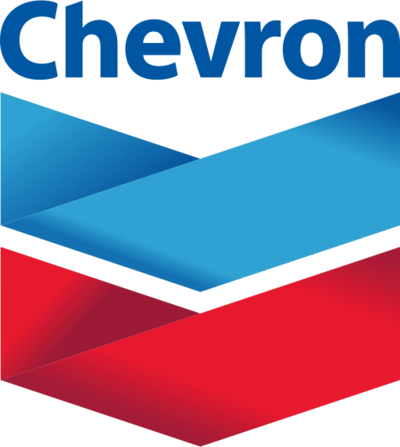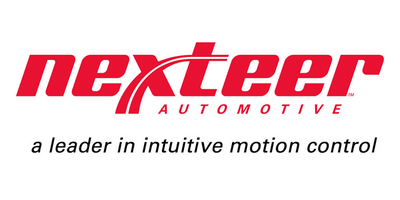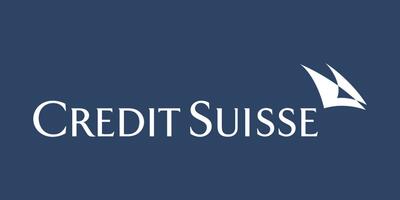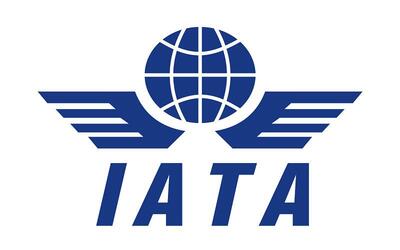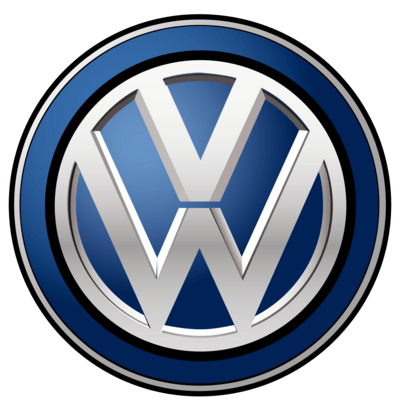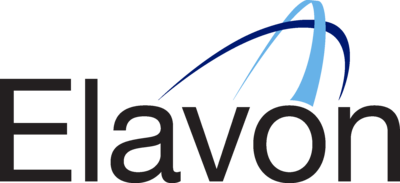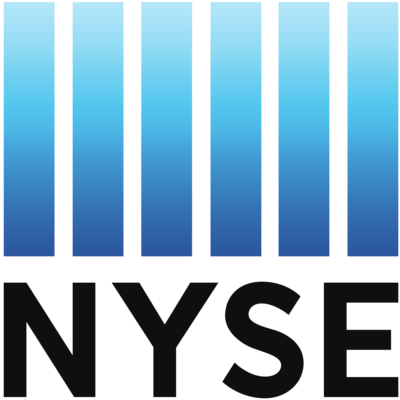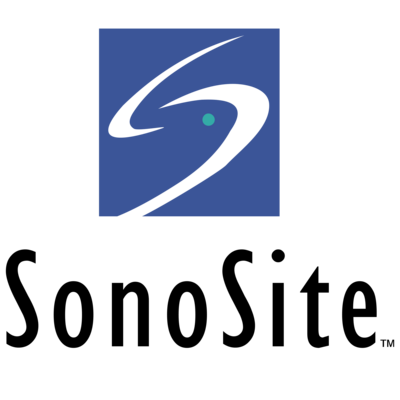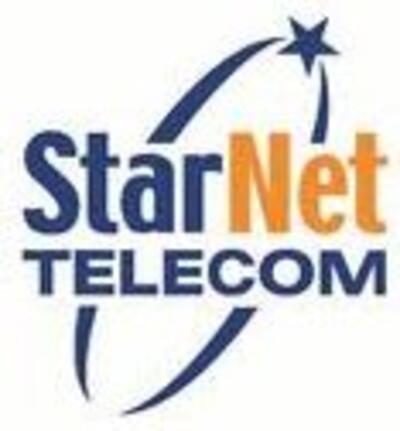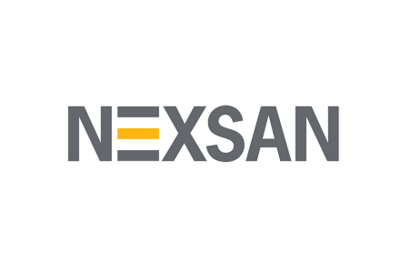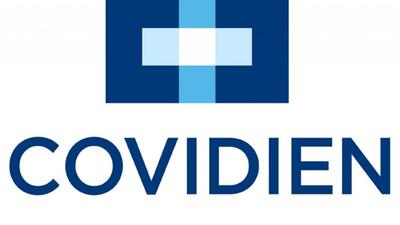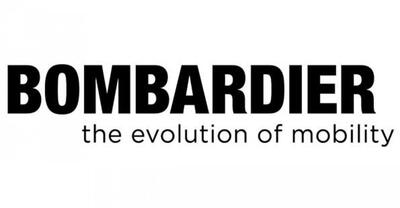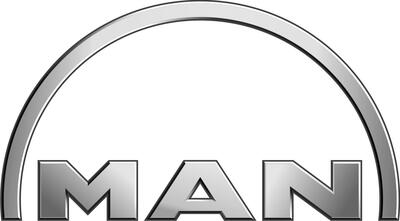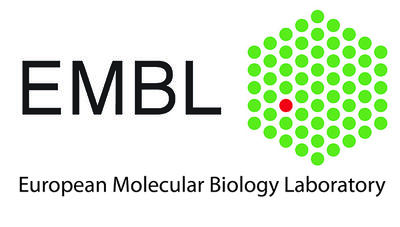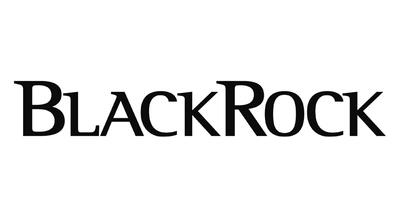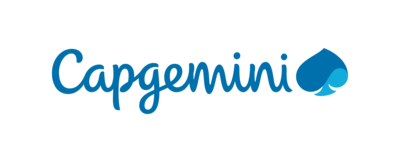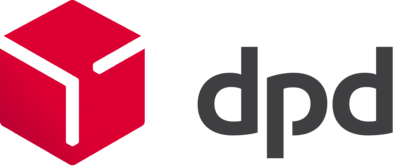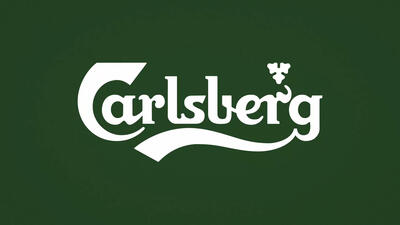 is growing fast!
We are looking to expand our presence in Finland!
As a Business Development Manager you will:
expand business in Finland
recruit local talent (sales, agents, trainers, consultants)
recruit local trainers and consultants
We offer:
Artificial Intelligence and Big Data systems to support your local operation
high-tech automation
continuously upgraded course catalogue and content
good fun in international team
If you are interested in running a high-tech, high-quality training and consulting business.
Apply now!