Course Code
543212
Duration
14 hours (usually 2 days including breaks)
Requirements
No prior knowledge required
Overview
This course aims to improve public speaking skills of the trainees by practical exercises supported by relevant theory. It's designed for everyone, mostly conference speakers and team-meeting presenters.
Course Outline
Why public speaking is important?
When do we present?

Setting the presentation's goals

Setting the presentation's message

Possible presentation structures
Fear of public speaking:
Why are we afraid of going on stage?

How to fight public speaking fear?

Exercises for relaxation and boosting confidence
Opening:
How to create a good beginning for your talk?

Techniques useful in talk's opening.
Content:
Simplifying the message.

Metaphors

Language of benefits

Using the right words
Closing:
How to make a great call to action?

How to amplify your message?
Follow-up:
How others present?
Great talks from TED and other events (with analysis)
Slides and props:
Rules of designing slides

Examples of good and bad presentations

PowerPoint alternatives

Use of props
Operating your voice:
Pitch of voice

How to care for your voice?
Practice:
Preparing short talks during the course

Getting feedback for the above
Knowledgeable speaker and a lot of examples
Instytut Automatyki i Informatyki Stosowanej, Politechnika Warszawska
Everything :-)
Instytut Automatyki i Informatyki Stosowanej, Politechnika Warszawska
Jigsaw practice section
Cindy Liu - IRU Beijing
Machine Translated
Related Categories
Related Courses
Some of our clients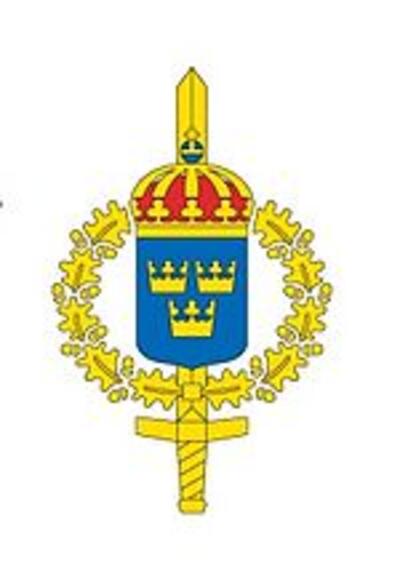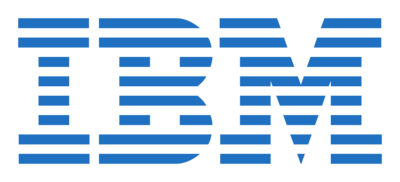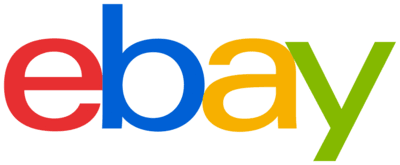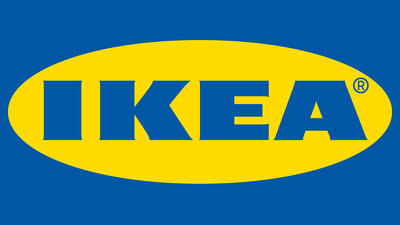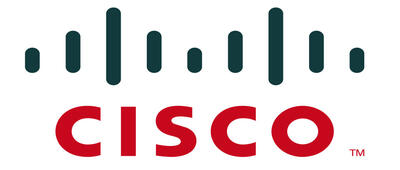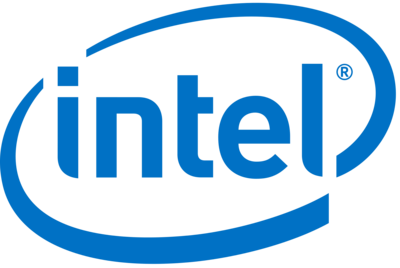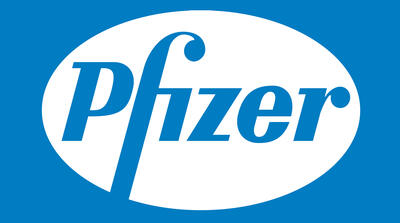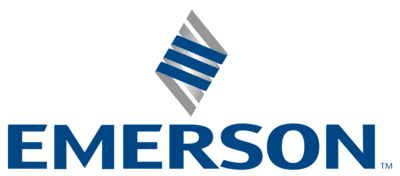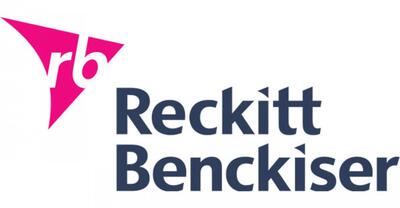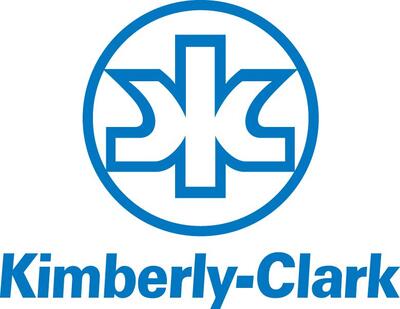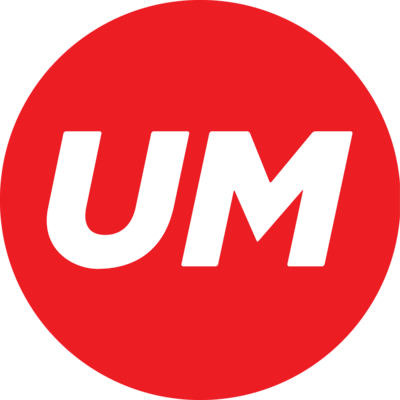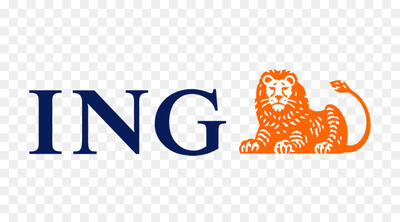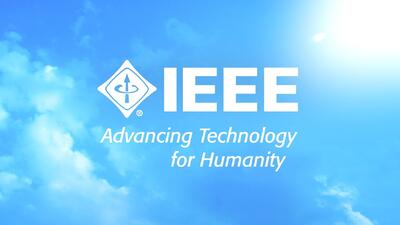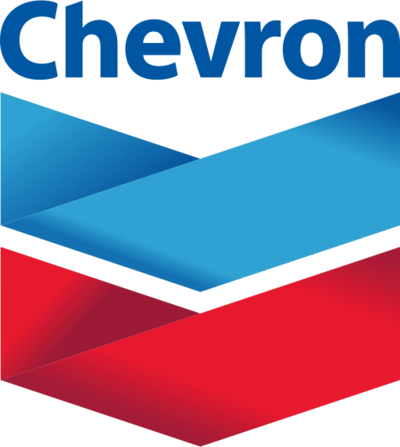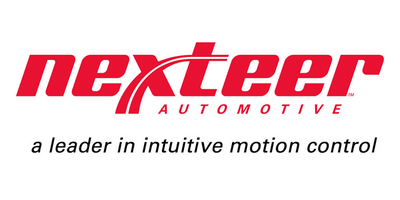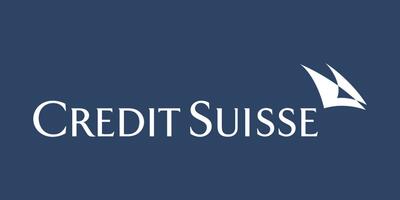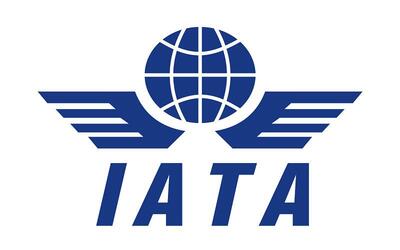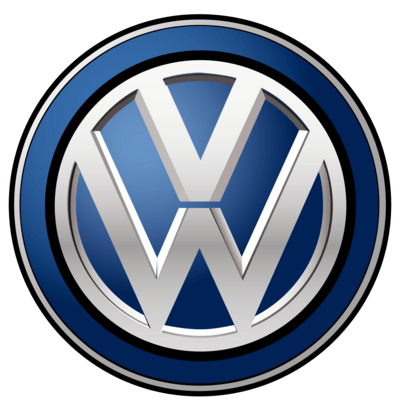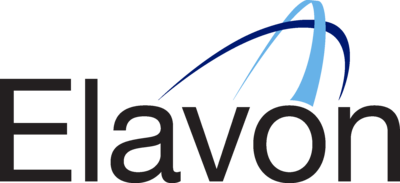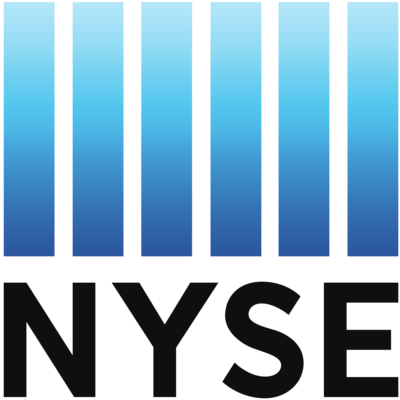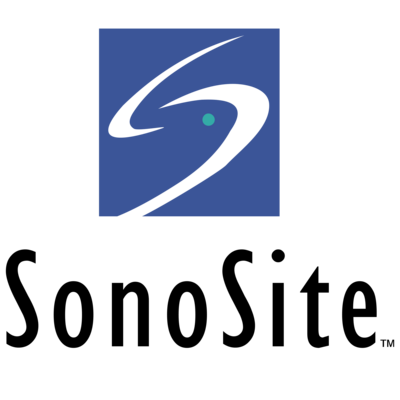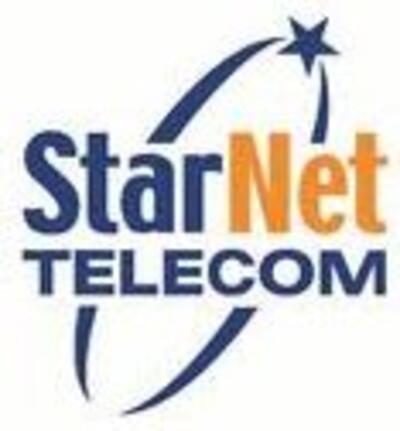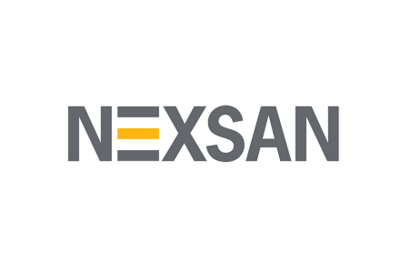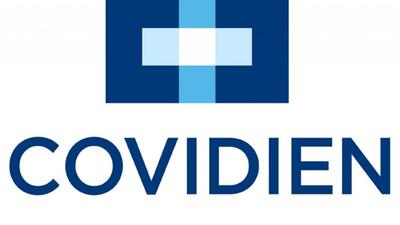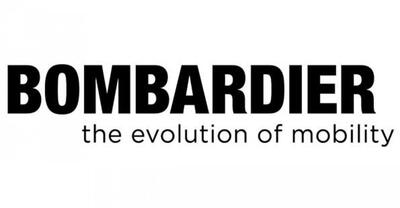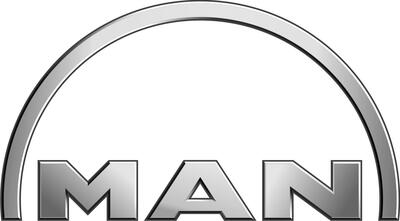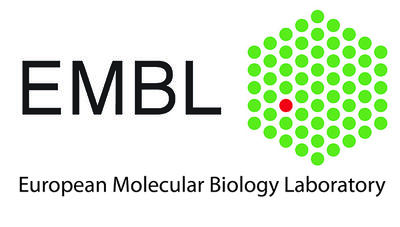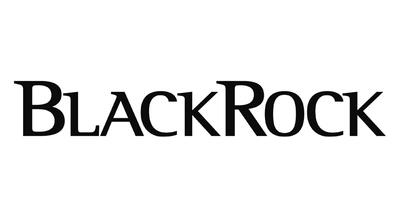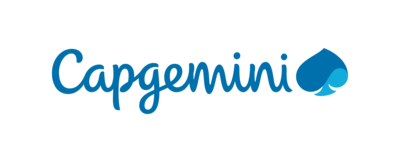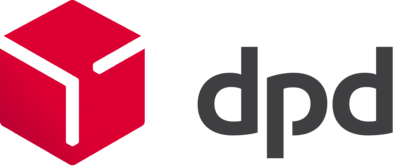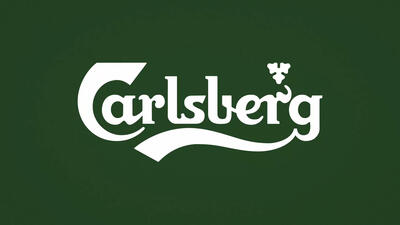 is growing fast!
We are looking to expand our presence in Finland!
As a Business Development Manager you will:
expand business in Finland
recruit local talent (sales, agents, trainers, consultants)
recruit local trainers and consultants
We offer:
Artificial Intelligence and Big Data systems to support your local operation
high-tech automation
continuously upgraded course catalogue and content
good fun in international team
If you are interested in running a high-tech, high-quality training and consulting business.
Apply now!